Why Architects Need to Include a Home Automation System in Their Designs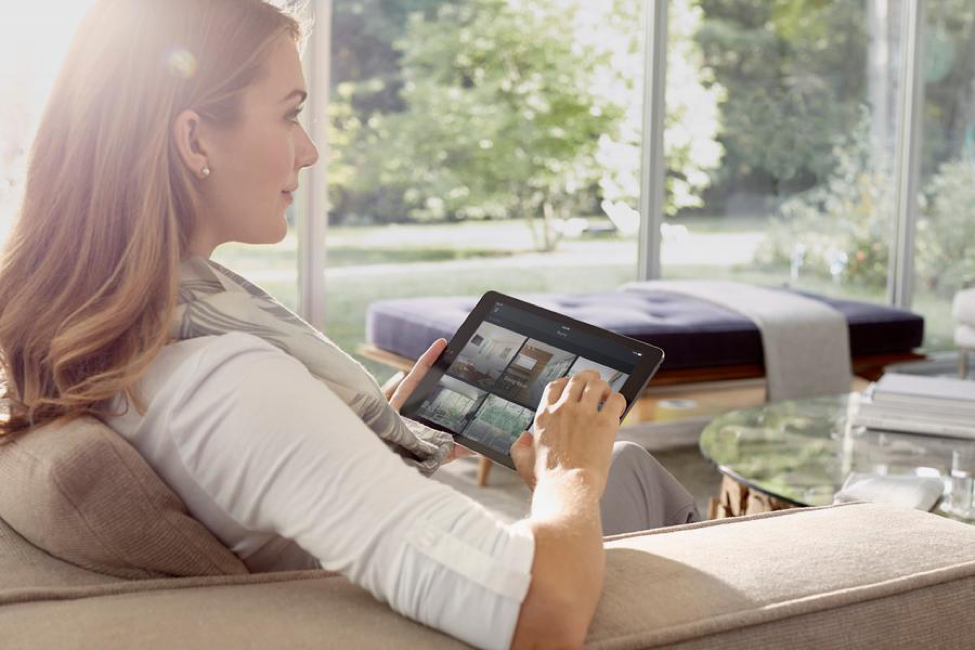 Everything You Need to Know About Designing Homes That Sell
If you're an architect in Chapel Hill, NC, and you don't already include plans for a home automation system in your designs, you could be doing potential homeowners a disservice. 
Many homeowners are willing to install smart devices into their home on their own, but anticipating customers' needs will make your home designs more successful and popular, and you'll stay ahead of the competitors in your industry. After all, who wants to invest in a home design that might result in them being stuck with a property that spends too much time on the market?
Keep reading to discover the hard facts on the increased demand for pre-installed smart technology and how you can incorporate a home automation system in your design without making your head spin.
SEE ALSO: Motorized Shades: Benefits Beyond Aesthetics
Customers Are Demanding Pre-Installed Smart Technology
Are you ready to hear something that might surprise you? The global smart home market revenue is forecasted to reach a value of more than 175 billion U.S. dollars by 2025 according to a recent study done by Digital Market Outlook.
There's no denying that adjusting your construction design to include a home automation system can increase your chances of selling your home faster. The demand is there, and your design is likely to lose the interests of buyers without smart technology plans. If you want to build the most in-demand homes, it's important to keep the latest trends potential homebuyers are interested in.
How You Can Include a Home Automation System in Your Designs
Architects have the unique opportunity to control whether or not a home will include plans for smart technology in the pre-construction phase.
You might be thinking you wouldn't know where to begin, but you can work with smart home technology experts to account for pre-wiring and design best practices so that each room has the capability to support smart home devices.
Once you complete your role in the process, builders can then plan to include pre-wiring into the home, and a technology professional can begin the automation process.
Are you ready to include a home automation system in your design plans but aren't sure where to start? Tronic Integration is proud to work with architects in the Chapel Hill area, and we can make adding smart technology to your design process seamless. Contact us by giving us a call or filling out our online contact form to schedule a no-obligation consultation. We look forward to serving you!