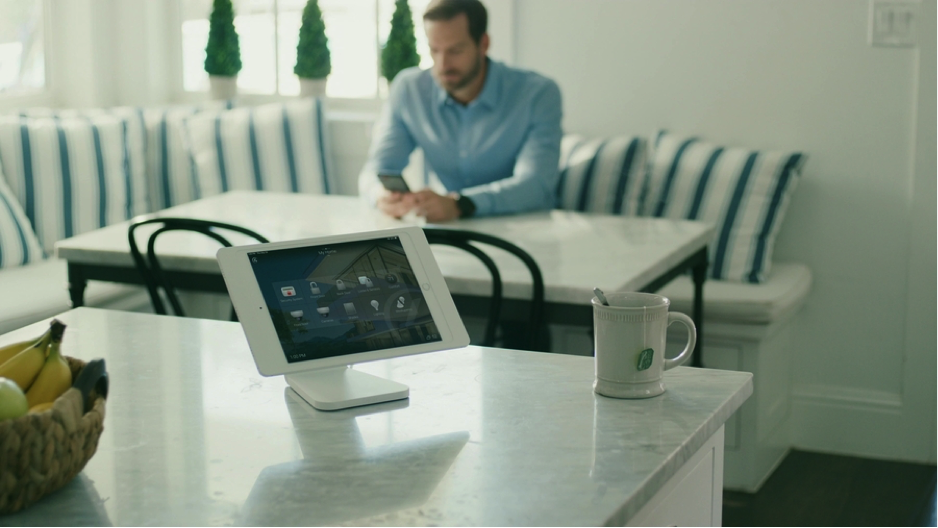 Experience the Magic of an Intuitive, Integrated Control4 Smart Home
The thought of a truly integrated smart home may seem daunting, but it can truly change your life. Imagine waking up in the morning to motorized shades opening automatically as the sun begins to rise, lights slowly increasing in brightness, and the pathway to the kitchen well-lit so you can make your way to breakfast. Your favorite radio or news station begins to play so you can multi-task – listening while you begin cooking pancakes. It's possible with an integrated control system from Control4.
From the initial project consultation to expert calibration and support of installed components for years to come, a Control4 smart home installation brings the magic of intuitive system control to your Durham, NC home.
Keep reading to learn a few reasons why we take great pride in being a Control4 authorized dealer with a C4 certified showroom.