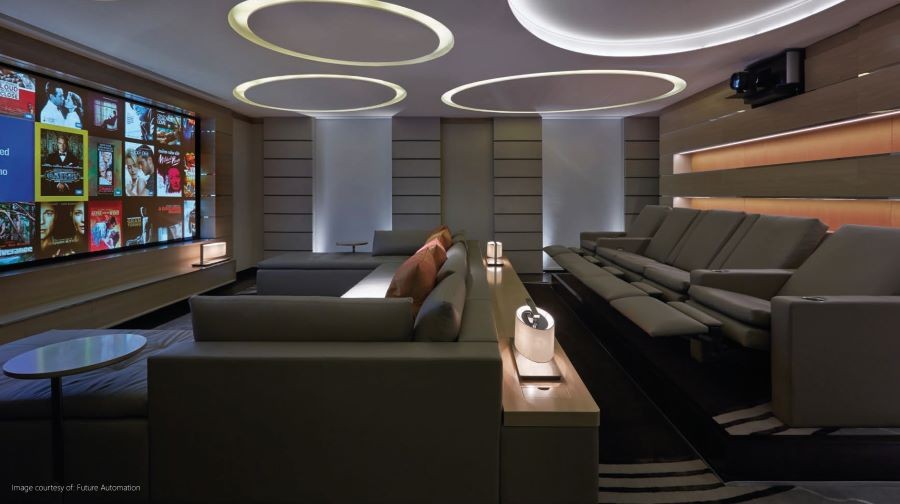 Decide Which Type of Space Is Best for You and Your Family
As a luxury home theater company in Cary, NC, for over 15 years, we've worked with hundreds of clients, many with the same question: Are we better suited for a dedicated home theater or a media room?
To answer that question, let's take a look at the difference between the two. At Tronic Integration, we pride ourselves on delivering best-in-class tailored technology solutions designed just for you and your situation. No two families are alike, and no two home theater solutions should be either.