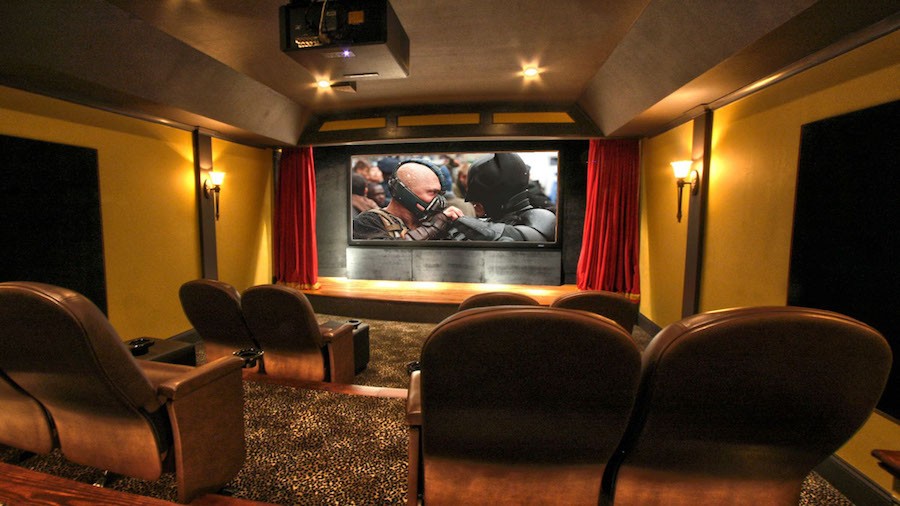 Built for Entertainment and Designed Especially for Your Durham Home
Have you ever thought about why you enjoy watching films at the local cineplex? It's probably not the overpriced tickets and snacks, sticky floors, or people talking or pulling out their cell phones a few rows in front of you while the film is playing. Instead, it's more than likely the great picture quality, booming sound, and comfortable seating.
You can enjoy the perks of the local cineplex in your very own home with a home theater design built by the experts at Tronic Integration.
Keep reading to learn the essentials of a home theater design and how you can enjoy it all in the luxury of your very own Durham, NC personal cinema.