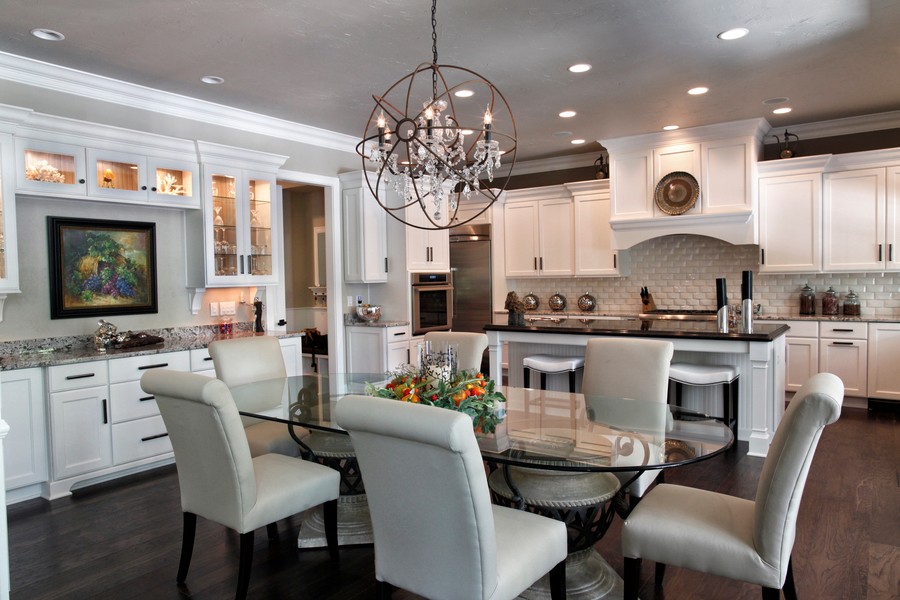 Watch These Tutorial Videos for Control4 System Tips and Tricks
Your Control4 home automation system should make your life more accessible than it's ever been before. Controls should be intuitive, the operation should be seamless, and your life should become more comfortable and luxurious once an automation system is installed in your Raleigh, NC home.
Whether it's programming your motorized shades to raise and lower at specific times of day to avoid solar heat gain, or it's dimming the lights and turning on your 4K high definition TV when you say, "Alexa, start Movie Night," the possibilities of home automation are exciting.
In this blog, we review four video tutorials you should watch to make the most of your Control4 OS 3 home automation system. Scroll below to start watching!