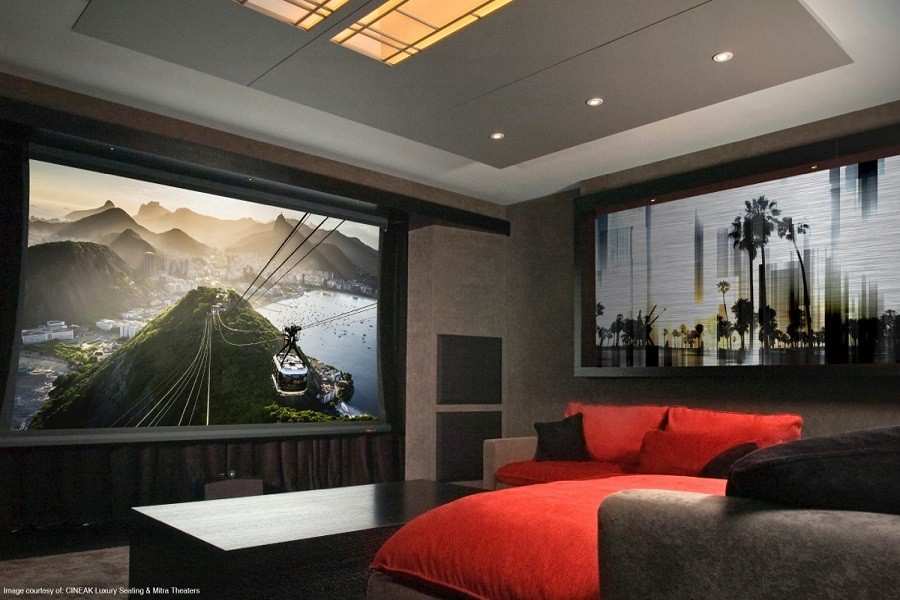 Discover How Partnering with a Home Theater Professional Exceeds Your Expectations
Movies contain a transformative influence that few other art forms can generate. The medium mixes fine art elements to produce stories that engage all of your senses, turning and twisting emotions from laughter to tears, often all in the exact moment. 
As a fan of films, you understand the intimate connection between the content and the venue you watch it in. The design, decor, lighting, and even the snacks are orchestrated to increase the excitement and anticipation of what is about to unfold in front of you. 
Working with an industry-leading home theater company means that you are assured of the finest in technology, making the local multiplex pale in comparison. Are you intrigued by the possibilities of blurring the lines between fantasy and reality in your Raleigh, NC smart home? Continue reading to learn how good it can be.