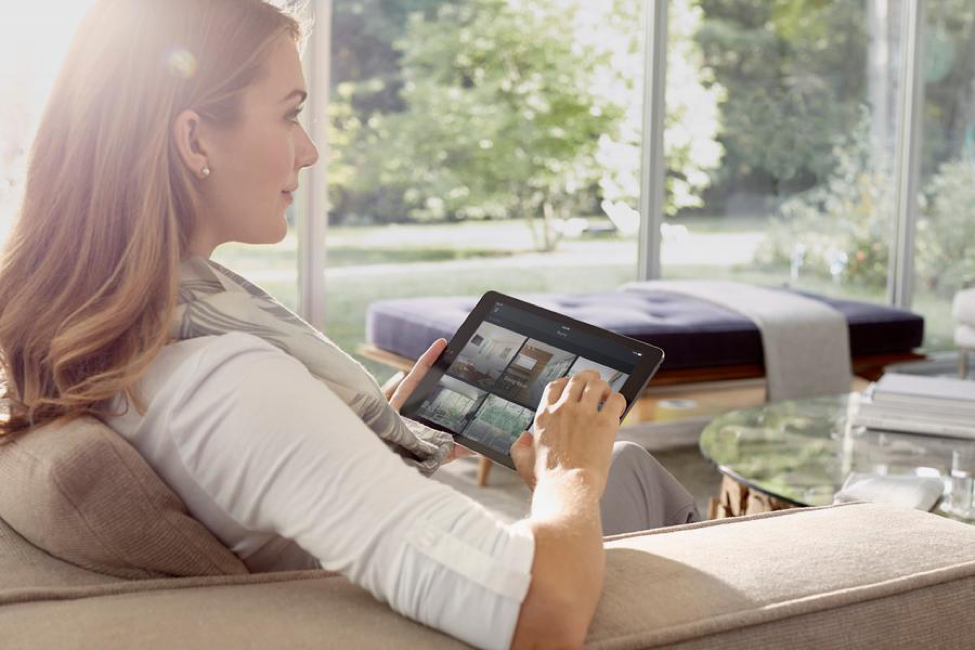 Everything You Need to Know About Designing Homes That Sell
If you're an architect in Chapel Hill, NC, and you don't already include plans for a home automation system in your designs, you could be doing potential homeowners a disservice. 
Many homeowners are willing to install smart devices into their home on their own, but anticipating customers' needs will make your home designs more successful and popular, and you'll stay ahead of the competitors in your industry. After all, who wants to invest in a home design that might result in them being stuck with a property that spends too much time on the market?
Keep reading to discover the hard facts on the increased demand for pre-installed smart technology and how you can incorporate a home automation system in your design without making your head spin.