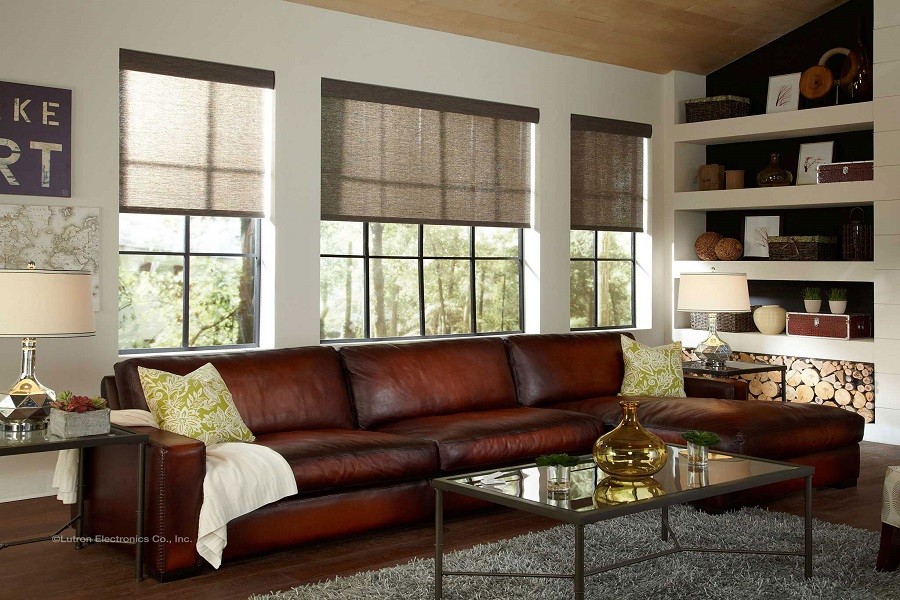 Shading Solutions That Enhance Your Home, Improve Wellbeing, and Save Energy
When you think of smart home technology, likely, custom window treatments are not the first thing that comes to mind. Home automation provides many conveniences that improve your lifestyle and well-being, but usually we think of smart thermostats, light bulbs, and security devices.
Yet motorized shades furnish more than fashion; installing them saves energy, keeps you comfortable, and gives you a sense of security. With smart blinds, you can keep your Cary, NC home cool while maintaining the use of natural light.
Are you interested in learning more about how our shading systems can help you? Read below to find out how they work.